2017 Spring Grove 4th of July Parade

WELCA Ladies (and Pastor) at Royal Oaks Farm
September 14, 2016



Rally Day and Church Picnic
    Sunday, September 11, 2016
  
   
   
                   
2016 Fourth of July Parade!!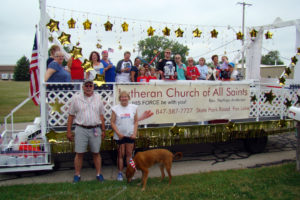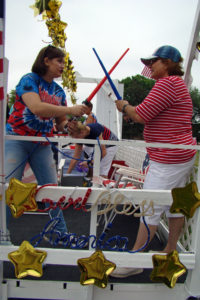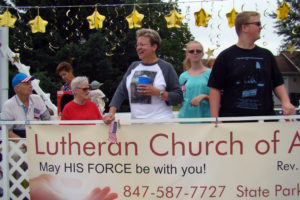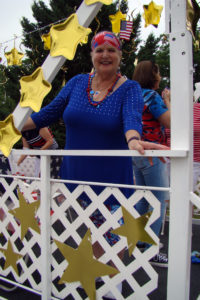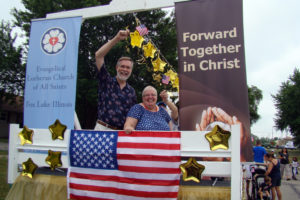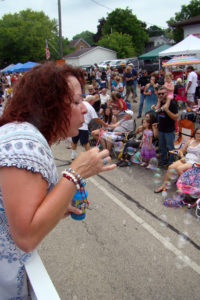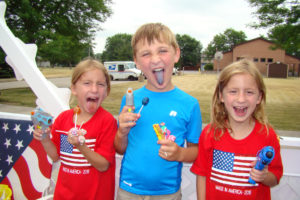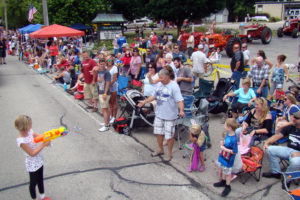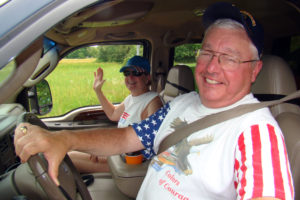 PREPARING THE FLOAT FOR THE 2016 FOURTH OF JULY PARADE!!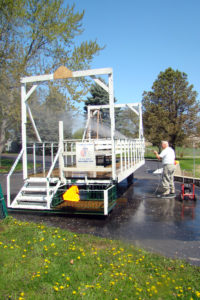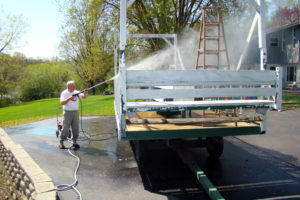 Paradise Park-April 30, 2016
Thanks to our traveling singers:  Nancy Byrne, Aileen Zimmerman, Pastor Nathan, CinDee Schoeps and Sharon Lord!  
Thanks Sharon for heading up this musical ministry!!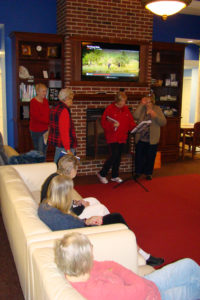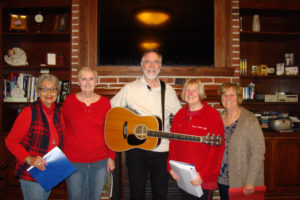 Congratulations & God's blessings to this year's First Communion class!
First Communion Training April 30, 2016/First Communion Sunday May 1, 2016
Amber Gotsch
Matthew Mildner
Grace Szczesny
Cooper Zimmerman
Max Zimmerman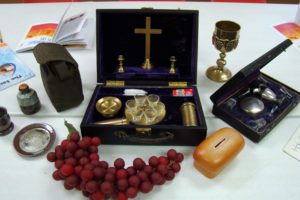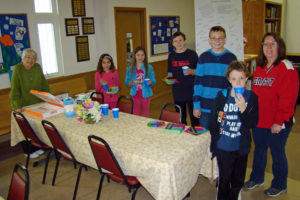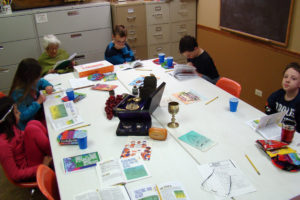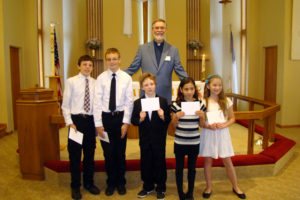 Adult Bible Study April 2016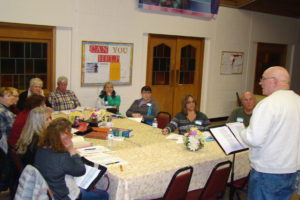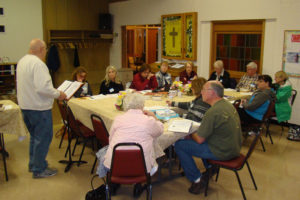 All Saints Singers outreach to Paradise Park
February 2016
(Sharon Lord, CinDee Schoeps, Aileen Zimmerman, Carol Baker & Pastor Nathan!)
Lent Soup Suppers/Worship Services
February 2016
Arm Knitting February 2016
Pastor's Googly Eye Valentine's Display
February 2016
Our Sunday School children protect themselves with "The Armour of God"
January 2016