HAPPY EASTER

 HAPPY SPRING

HAPPY HAPPY EVERYTHING!!
         The chicks are growing and almost ready to go to their permanent home.
Come see our 2016 baby chick display before it is gone for good!!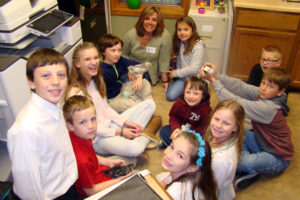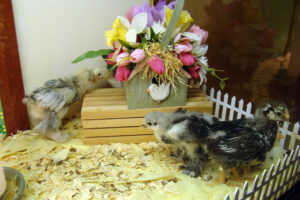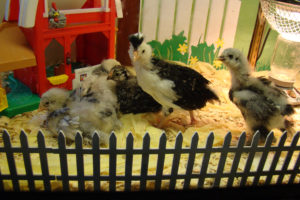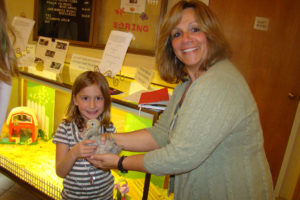 Eggs and chicks symbolize new life.
Eggs have been a symbol of spring
since ancient times.
An egg also is a symbol of the rock tomb out of which Christ
emerged when he arose again-Resurrection.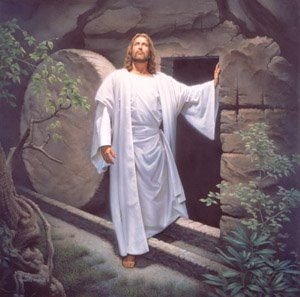 The chick, hatching out of the egg, symbolizes new life or Re-birth.